Pokshin insists the lifestyle goals of the population not take a back seat to convenience. Once upon a time, our freezers held faster, cheaper alternatives to healthy, homemade food. Challenging the norms of yesteryear, Pokshin offers the most innovative, plant-based convenience food to date. Your freezer has never looked so good!
Pokshin is the first to offer 100% plant-based, gluten free, dairy free, soy free pockets. Proactively taking steps for a smarter generation, we opted to use innovative, non-GMO ingredients. Zero cholesterol, zero trans fat, and zero animal products, Pokshin seamlessly merges deliciousness and convenience to provide you with a quick and easy plant-based experience.

Heat. Eat. Repeat.
Offering the most innovative plant-based convenience food to date, your freezer has never looked so good!
With reminiscent flavors like Breakfast Scramble, Hammm & Cheeze, Shredded Chick'n Fajita, Cheezy Pepp O' Roni and Pulled Pooork, these handheld gourmet pockets seem just too good to be true. But we assure you, and our nutrition labels will concur, that fast and guilt free can be the best of friends.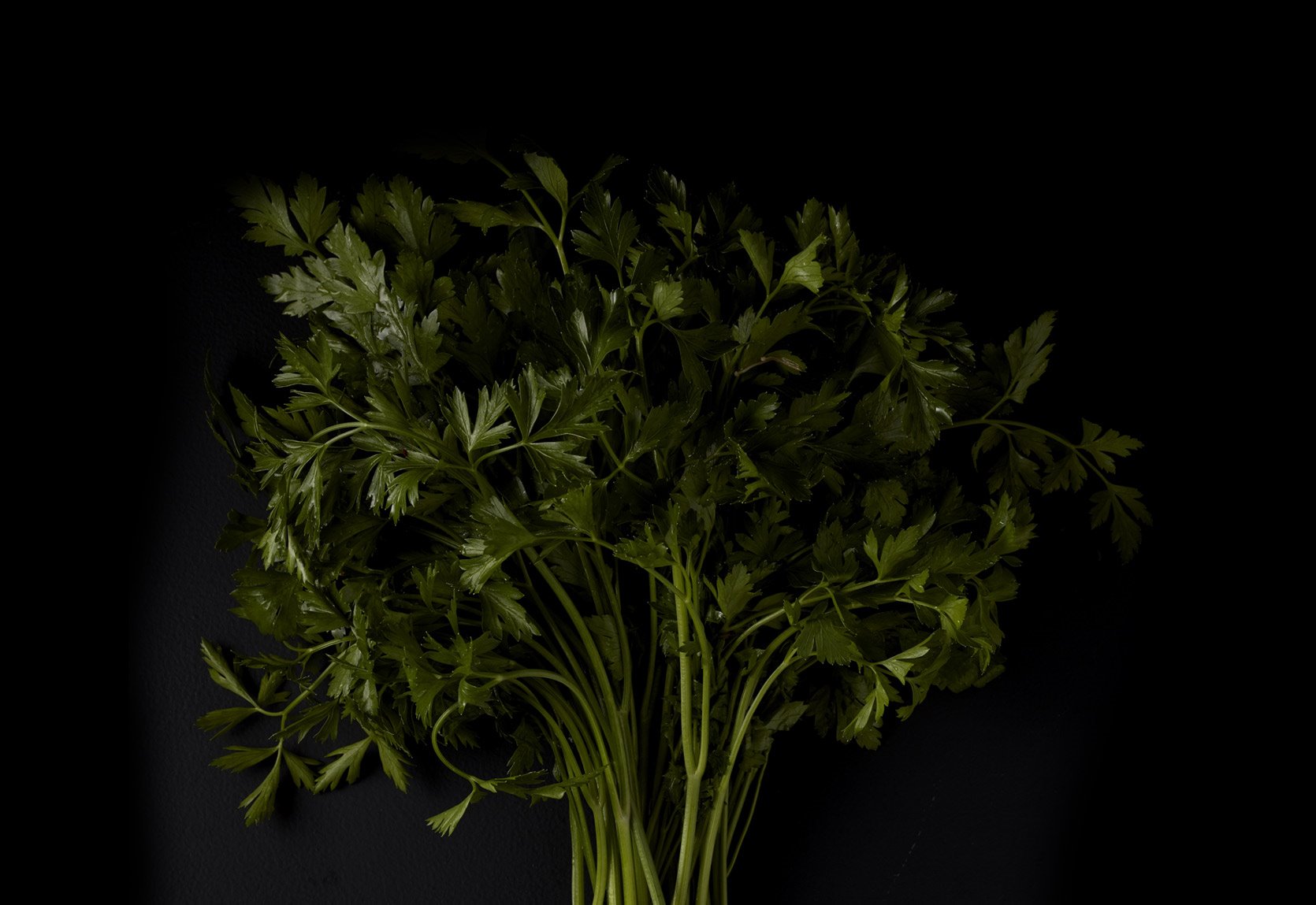 Available in 5 great flavors.